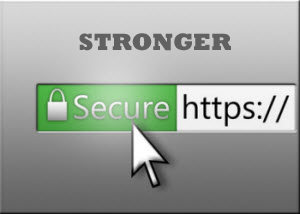 Given the many ways in which digital certificates can be misused and the severe repercussions of such incidents, several initiatives have been launched to strengthen the ecosystem within which the certs are issued, validated and utilized. This is a start of what I hope will be a slew of projects and security improvements that will gradually gain foothold in enterprise and personal environments.
Current efforts to improve the state of the web's Public Key Infrastructure (PKI) include:
Of the efforts to strengthen the web's PKI environment, the pinning of the certificates or the associated public keys seems most promising.
Many information security practices are based on the principle of denying access by default, unless there is an explicit need to grant access. For instance, most network firewalls only allow specific traffic, instead of allowing all ports and blocking only risky ones. Soon, we might need to exercise the same degree of control over digital certificates trusted by our systems. The tools available to us for accomplishing this are still awkward and immature. This will change.
Updated
February 10, 2015