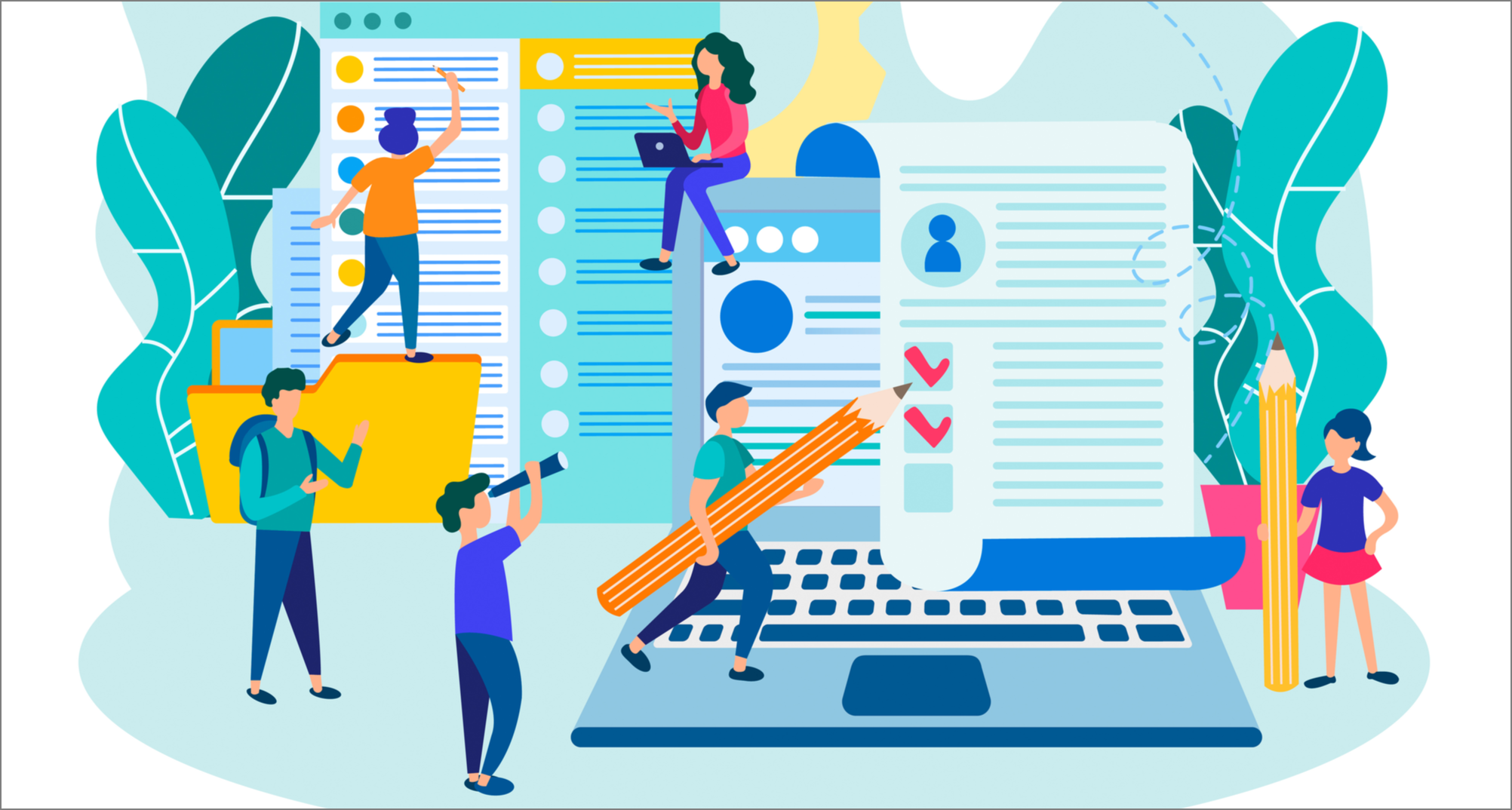 Here's how you can craft a resume or CV that stands out: Make sure every experience you describe answers the question "So what?"
The goal of the resume is to catch the attention of the recruiter or hiring manager, so you get invited for an interview. We often try to do this by listing the tasks we performed at earlier jobs. This isn't enough.
Consider the following resume excerpt, which you might use to outline past responsibilities:
Wrote and maintained information security policies.
Supported the perimeter firewall, updating its rules when requested.
Managed endpoint antivirus deployment for the enterprise.
This is a reasonable start. The list helps the reader to understand what your capabilities might be. However, the reader probably has seen many other lists like this in other resumes. Your listing doesn't explain how good you were at these tasks and how these tasks benefited your employer.
The solution? For each of your bullet points, imagine the reader asking "So what?" Then reword the statement to answer that question. Instead of merely describing what you were doing, clarify what you've accomplished.
The goal is to have the reader review your contributions and exclaim, "Wow! I want this person to do the same for me!" The excerpt above doesn't come close to succeeding at this. The following is an improvement:
Created and fine-tuned security policies, which allowed the organization to pass a regulatory audit. The documentation was succinct, making it easier for employees to read it and follow its guidance.
Managed the corporate firewall, improving the response time to implement changes by 50% over the course of a year. Optimized the existing ruleset to decrease its length by 25%, making error-free maintenance easier.
Centralized the management of endpoint antivirus software, improving the time-to-respond to malware infections by 70%. Wrote a script to validate that antivirus software was properly installed on all workstations.
Each rephrased bullet point answers the "So what?" question. Now the reader understands how you've helped your employer and knows you can achieve meaningful results.
As you rework your resume or CV, reflect on the results of your activities and reword your statements to mention your achievements. As you consider your current work, understand how it contributes to your employer's objectives. Start collecting metrics that can demonstrate your effectiveness to your current employer and help catch the attention of your future one.
Updated
February 13, 2019