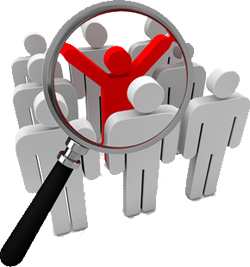 Although people tend to rely too much much on a resume during an IT job search, having a strong resume is still necessary for many job applications and candidates. In my mind, the goal of a resume is primarily to get past the initial screening, which is often conducted by an HR representative or a recruiter.
A good resume allows the candidate to reach the hiring manager and start deeply engaging in the discussions related to the position. This means that having a strong resume is important, but it is just one of many ways in which the candidate will need to demonstrate that he or she is a good match for the job.
The most common mistake I've seen on resumes is the candidate merely listing the tasks he or she performed at an earlier job. However, this listing doesn't stand out. Make sure that every bullet point on your resume answers the question "So What?" That means including not only the text that describes what you were working on, but actually stating what you accomplished. The goal is to have the reader read the accomplishments and exclaim, "Wow! I want this person to do the same for me!"
I encourage people to think beyond the resume when they look for jobs. The standard resume format is designed to make the candidate much like everyone else in the field. On the other hand, if your reputation precedes you, or if you establish rapport with the hiring managers—perhaps even before there is even a job opening—you'll be ahead of your competition for the position.
Also, consider the extent to which the position you're pursuing contributes towards your career growth. Make sure that your resume and subsequent conversations make this clear to the hiring manager and other decision makers. When deciding upon your goals, think outside the standard career path that takes engineers towards management. Some individuals might be happier and achieve more professional laurels if they dig deep into one or more technological areas, rather than giving up their technical skills to manage people.
Related: