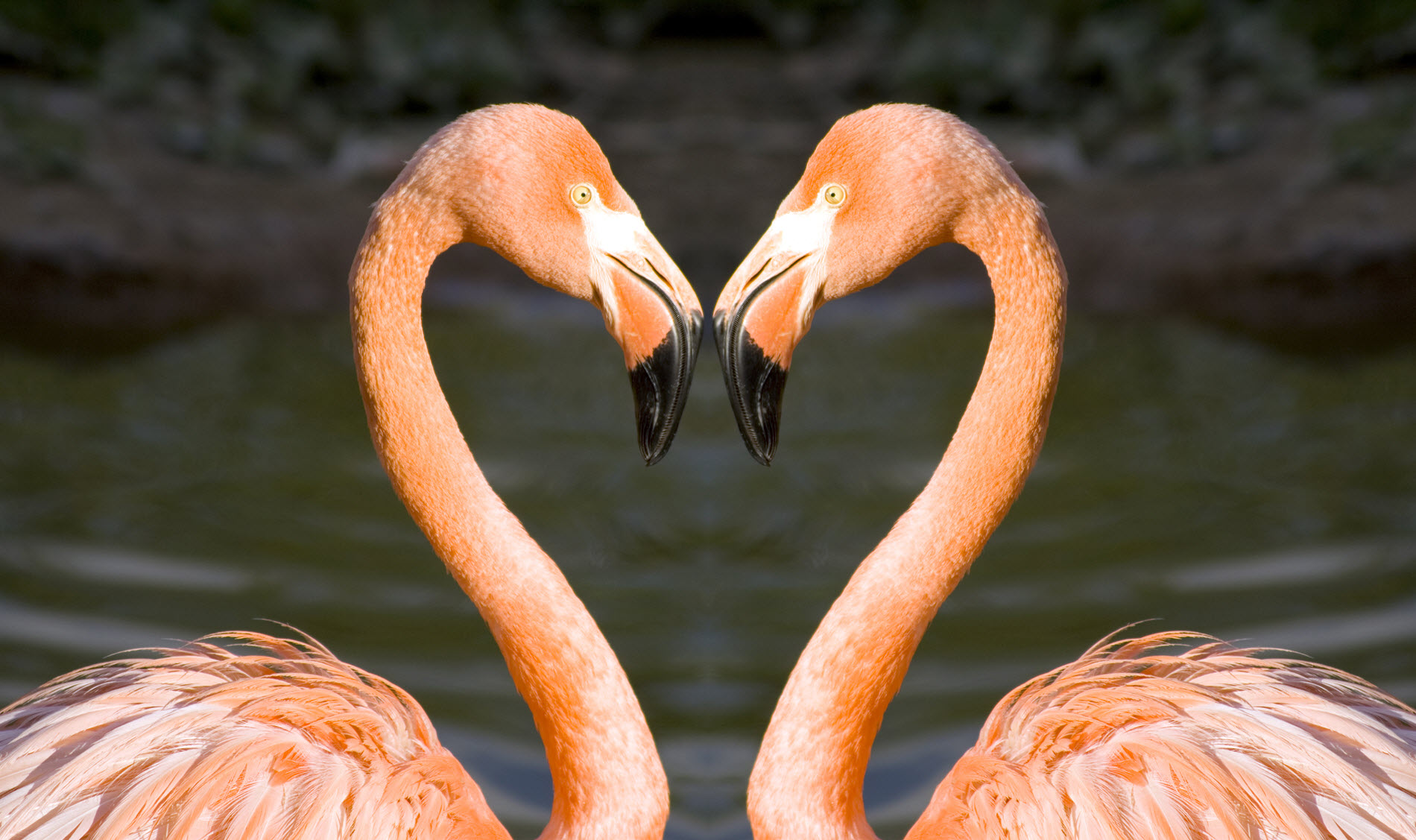 IT, security, and other professional certifications act as a powerful psychological mechanism that helps foster a connection between the certification holders.
The usefulness of professional certifications is the subject of many debates. Many see certs as a validation of the person's knowledge, while others perceive them as merely indicators of one's ability to pass an exam. I enjoy earning certifications because they provide concrete milestones that encourage me to learn and expand my skills. Not all certifications are created equal and I value some more than others. In particular, I've come to appreciate GIAC security certifications by SANS Institute, where I teach.
In addition to other roles that professional certifications play, they also act as a signaling mechanism, indicating that the certification holder at least has an interest in the topic and invested some effort into developing the associated skill set.
Moreover, by earning a certification, the individual obtains a trait that allows him or her to have something in common with other members of the community. This small element of similarity can have a strong impact on how individuals establish initial rapport.
The book Click: The Magic of Instant Connections by Ori and Rom Brafman explains that even small shared traits, such as having the same Zodiac sign, coming from the same hometown or rooting for the same sports team, make it more likely that people will "click" with each other. The authors call this the similarity effect.
One of the studies described in the book involved individuals raising money for a charity. The average contribution doubled in size when the donor happened to have the same first name as the person asking for the donation. In a dating study outlined in a book, it didn't matter which topics the people had in common: "Sharing a strong dislike of fast food, for example, was just as powerful a predictor of attraction as favoring the same political party."
Along these lines, professional certifications provide an additional opportunity for the individuals to share a trait. Having commonality increases the likelihood that the individuals will "click" with each other.
One of the studies described in the book indicated that the uniqueness of the shared trait affects the strength of the connection: the smaller the group, the stronger the connection. I expect that the more exclusive the certification, the stronger the similarity effect. I know I feel much closer to holders of the GIAC Security Expert (GSE) certification—a few hundred individuals as of this writing—than to the more numerous CISSP holders. However, I feel closer to fellow CISSP holders than IT professionals at large.
Updated
February 22, 2020