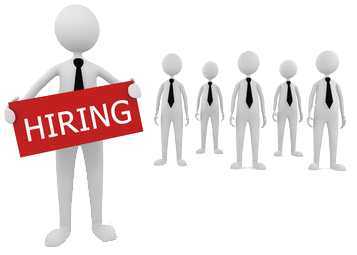 Update: This position has been filled.
I'm looking for a software engineering manager to join my team at NCR in Dallas, TX. The person leads the efforts to develop and maintain software that addresses our customers' information technology needs. To accomplish this, the manager motivates team members and oversees their activities in the context of Agile-inspired development practices.
Some of the required skills and proficiency levels include:
Experience managing a software engineering team
Past experience developing applications using C, C++, C#/.NET or Java
Experience in overseeing the development of mission-critical software projects from design to completion

A cultural fit that allows the person and the team to have fun and be productive
Are you such a person or do you know someone like this?