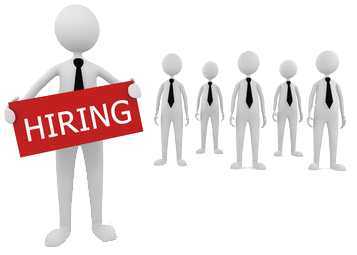 As you might know, I am leading a growing division at Radiant Systems (now part of NCR Corporation) that provides managed security and related services to small and midsize businesses. I'm looking to hire a manager in Dallas, TX, with experience in supervising a team that delivers IT services.
This is an excellent time to join the team, as you'll have the opportunity to shape the future of our service offering. If you have the necessary expertise and want to know more about the position, please get in touch with me. If you know of a good candidate, please let that person know about the position.
Update: The position has been filled.