Now that a new month is upon us, I wanted to highlight several posts I wrote on this security blog in December 2010:
Last month my posts covered a number of topics, including IT career development and web browser security.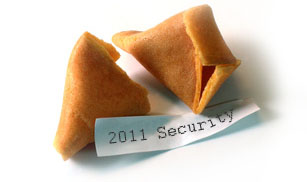 Let's see what the new month will bring! Oh, and welcome to 2011!