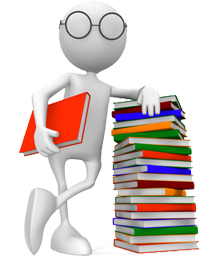 Standalone antivirus products have matured to encompass a variety of tools for securing endpoints in an enterprise setting. As the threats associated with malicious software increase in sophistication, so do the capabilities of antimalware tools. Understanding the capabilities and limitations of components that form such a suite is critical to selecting the right product and deriving value from it.
My recent article for the Information Security Magazine explains what components are typically incorporated into enterprise antimalware suites, discussing the following:
Traditional antivirus protection
Capabilities for spyware and rootkit protection
Host firewall and intrusion prevention
Securing the web browser
Safeguarding email communications
Cloud aspects of antimalware suites
Centralized management capabilities
Deployment considerations
Read the full article to understand what to expect from a modern antimalware suite in an enterprise setting. If you're not a member of the SearchSecurity website, you can scroll past the initial footer of the page to read the full article.