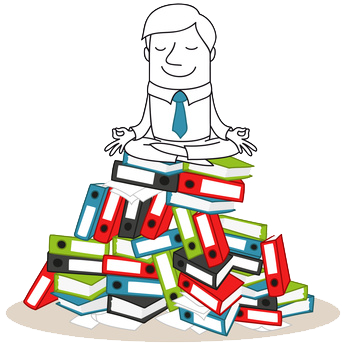 Sometimes people ask me for career advice related to information security in general and, more specifically, digital forensics and incident response. I've written a few articles on this topic, as did many other respected professionals. Below are pointers to some of these tips.
Digital forensics in general:
Specific to malware analysis:
Broader IT and information security career tips:
I'm sure I missed many other excellent articles with practical career tips for digital forensics and related fields. If you'd like to recommend your favorite references, kindly leave a comment.