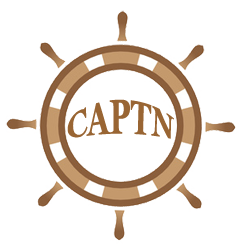 I am pleased to announce the new Certified Advanced Persistent Threat Nerd (CAPTN) credential. This certification program is designed for information security professionals looking to demonstrate their proficiency in APT topics.
Only individuals who meet the following prerequisites qualify for the prestigious CAPTN designation. The person must:
In addition to meeting the criteria above, the candidate must also pass the rigorous 5-question CAPTN exam.
Do you have what it takes to be a CAPTN? Good luck!